LIFT YOUR SPIRITS
Alcohol-free cocktails infused with nootropics, adaptogens and botanicals to up the vibe and mellow the mood.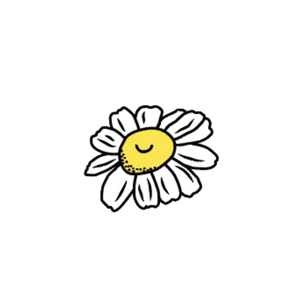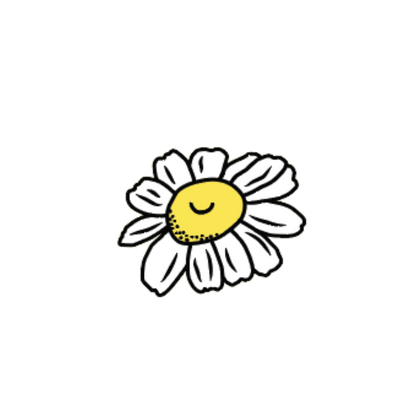 Distilled Juniper, Yuzu Tonic, and some seriously relaxing ingredients are designed to help lift your spirits, without the downsides.
A collaboration with the legendary Japanese chef, Chase Kojima, this is a non-alcoholic G&T like no other. 
Californian Poppy: A flowering plant that has sedative properties, promotes relaxation and relieves pain.
Valerian Root: A herb that promotes relaxation, reduces anxiety and improves sleep quality.
L-theanine: A naturally occurring amino acid that promotes relaxation and reduces stress without drowsiness.
Chamomile: An herb that has a calming effect on the mind and body, promotes sleep and reduces anxiety.
Good drinks, for a good mood.

Made from all-natural, organic ingredients.
Alcohol and preservative-free.
Low Calorie
No Added Sugar Less than <1g.
3 powerful relaxing, mood-lifting plants.
Vegan-friendly and gluten-free.
Scientific mixology for the mouth as well as the mind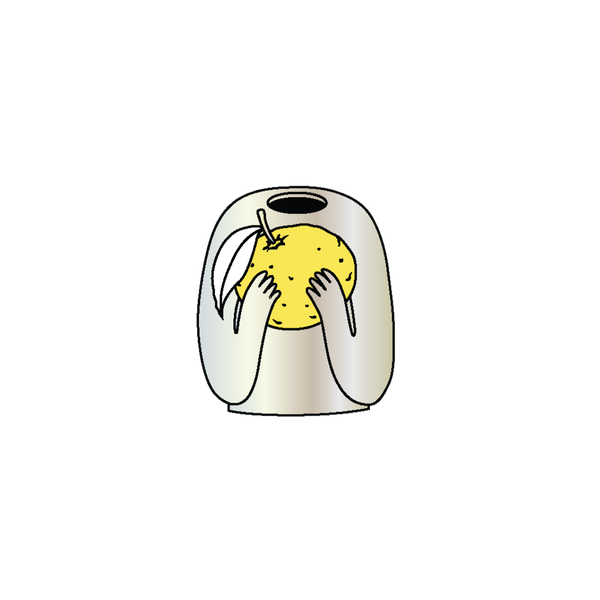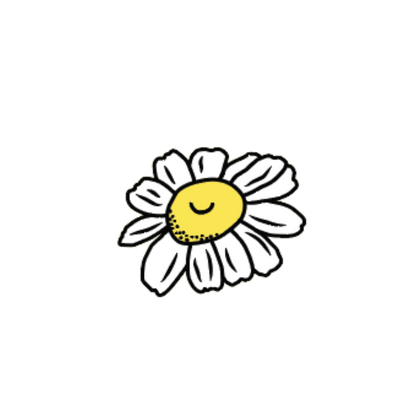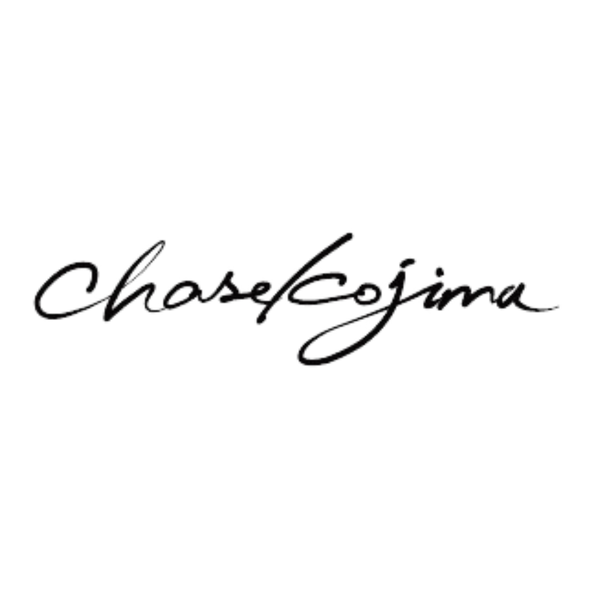 Let customers speak for us
WHAT WE VALUE
NATURAL HIGHS

WE LOVE.

Natural supplements that help you reduce stress, promote mental relaxation, increase alpha brain waves, and support the relief for mild anxiety.

With herbs like lemon balm, chamomile, passionflower and other carefully selected adaptogenic supplements, you can find a holistic approach to supporting your mental and emotional well-being.

EXPERIENCE

WE INDULGE.

It's perfectly natural to want to seek out pleasure. We're human and we want to be happy - food, music, sex, etc - but altering your consciousness doesn't have to be at the expenses of your health.

No-one is perfect (except for maybe Malala Yousafzai or someone like that) but with HIGHR you can relieve stress, feel good and enjoying life without any compromise.

COCKTAILS

REAL DRINKS.

Cocktails. Not mocktails. Not Seltzers. Cocktails mate! Made by mixologists. Approved by herbalists. Shaman certified.

Take those flavoured waters and place them in the correct recycling bin. Check with your local council.

Real ingredients. Complex deliciousness. That's what we like.
enchant your life by rethinking the mundane. It's not going to the chemist, it's going to the apothecary for potions. It's not running an errand, it's a side quest.
Elevate your cocktail game with this ready-to-drink, non-alcoholic, Negroni Spritz, powered with Passionflower.
We see your Negroni and we've raised it with a herbal blend that helps you feel cool, calm, and collected.
Seriously uplifting ingredients:
L-theanine: promotes relaxation and reduces anxiety without causing drowsiness.

Raspberry leaf: high in antioxidants and has anti-inflammatory effects.
Passionflower: helps reduce anxiety and improve sleep quality.
It's like a warm hug from a friend – but wet, and in a glass bottle.

Made from all-natural, organic ingredients.
Alcohol and preservative-free.
Low Calorie Less than 15 Cals.
No Added Sugar Less than <1g.
3 magically moody plants.
Vegan-friendly and gluten-free.
Scientific mixology for the mouth, as well as the mind.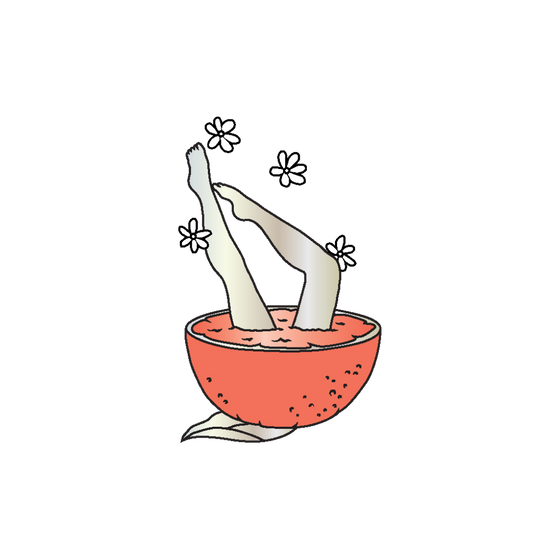 Alcohol Free Mixology

Real Ingredients

Low Sugar <1g

Functional Beverage

Vibes

Preservative Free

Vegan Friendly
| | HIGHR | BOOZE | DRUGS | netflix |
| --- | --- | --- | --- | --- |
| Tastes good | | | | |
| Feels good | | | | |
| Healthy | | | | |
| No regrets | | | | |
"I'm not usually a fan of the taste of functional drinks, they can be quite herbal - but THIS. THIS IS DELICIOUS!"

"These are super fun! I'm a fan, yep!"

"I've just tried the Negroni and I thought it was tasty AF! Woudl reccomend 100%"
highr perspectives
We're absolutely thrilled to share the amazing news that our drink collaboration with the incredibly gifted Chase Kojima has pulled home the coveted Gold Medal at the World Alcohol-Free Awards.  The HIGHR G&T was born when we joined forces with the incredibly gifted...

In this blog post, I would like to share our recent success at the World Alcohol-Free Awards, where we were honored with a Gold Medal, and express my gratitude to everyone who contributed to this achievement. Chat GPT definitely didnt...

Looking for a natural way to promote relaxation, reduce pain, or improve your mood? The California Poppy is worth considering. California poppy is a flowering plant native to the western United States and Mexico. The plant is known for its vibrant...
Get HIGHR Perspectives
(aka our Newsletter) Receive special offers, first look at new products and some trippy 'woah' content.